Track List
A Boogie
Uptown Break
Travlin' Child
New World
Make Love (Part II)
Green & Blue
The Swarm
Encore
Automatic Pilot
[LYRICS]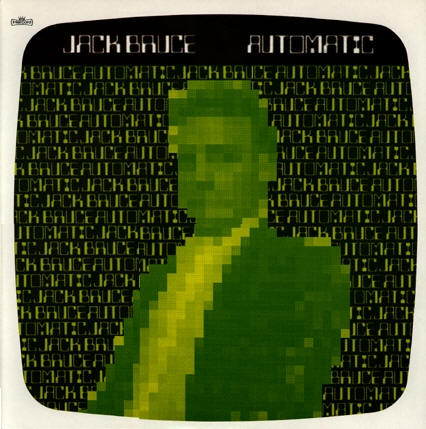 Cover of the original 1983 Intercord release (Germany)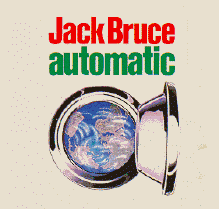 Cover of the 1987 re-release by President's Records, UK. Tracks on this release were reordered and renamed: Make Love (Part II), Uptown Breakdown, Travelling Child, New World, E. Boogie, Green & Blue, Swarm, Encore, Automatic Pilot.
Recorded by Jack Bruce & Ike Nossel at the Britannia Row Recording Studios, London. Printed in West Germany. Sleeve design: Gunther Illi / P.Hirlinger. Gratitude and love to Bruce Gary / Tony Hymas / Sarah / Margrit and all at Park Gates ICC and Britannia Row.
All songs by Jack Bruce and Pete Brown, except for Uptown Breakdown and Green & Blues, by Jack Bruce.
All tracks published by Edward Kassner Music Co Ltd.