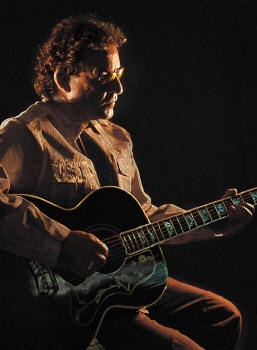 Contrary to suspicion, the album title is not a dig at former Cream bandmate Eric Clapton. During final sound mixing, Kip Hanrahan suggested that the balance should feature "more Jack than God-", referring to featured lead guitarist Godfrey Townsend. Jack immediately responded: "We have the title".
An Interview with Jack Bruce about More Jack Than God

Jack Bruce: Vocals, piano, bass, acoustic guitar
With Robby Ameen (drums), "El Negro" Horacio Hernandez (drums), Richie Flores (congas), Malcolm Bruce (guitar, piano), Vernon Reid (guitar), Godfrey Townsend (guitar), and Bernie Worrell (Hammond organ)

Music composed and arranged by Jack Bruce

Produced by Kip Hanrahan and Jack Bruce
Engineered by Jon Fausty and Dick Kondas
Mixed by Jon Fausty. Assisted by Jeff Hoffman
Recorded 2002 - 2003 at Sorcerer Sound, RPM Studios New York City and Park Gate Studio Battle, England
Mastered by Greg Calbi at Sterling Sound New York
Executive Producer: Margrit Seyffer
Photography: Michele Turriani
Art Direction: Bill Smith
Released by Sanctuary Records.